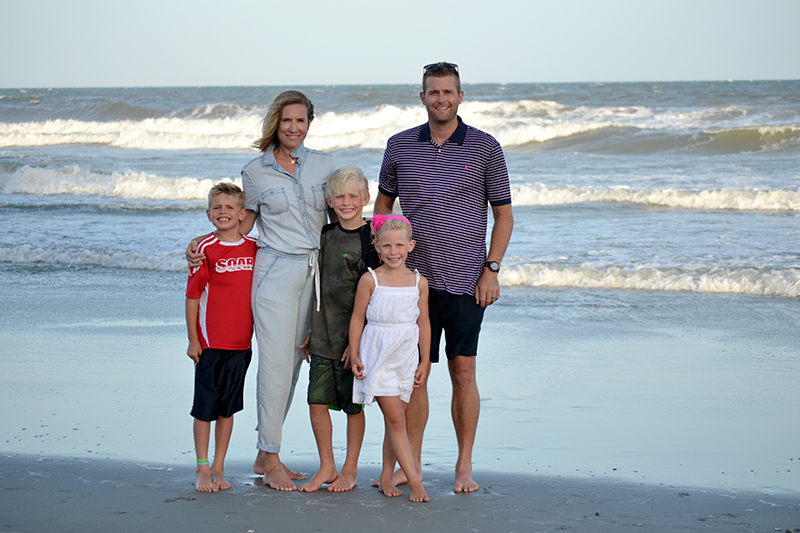 I believe that by exceeding your expectations as my customer I will be able to build a solid partnership with you and give you the service you deserve. That is the vision of Spunky Peach Fundraising.
For those of you who are new to Spunky Peach, we look forward to the opportunity to work with you. For those who are running or have run with us, we thank you for the opportunity to serve you. For all - we truly hope that you have an unforgettable and irreplaceable experience with our products, our programs, and our people. Experience the Wow and let us help you reach your fundraising goals!
When you need a simple fundraiser, we invite you to think of us. Contact Spunky Peach Fundraising today to set up your Butter Braid® Pastry or Wooden Spoon® Cookie Dough fundraiser! It's the simple and easy way to raise funds for your group.
---
Our Company Mission:
Spunky Peach Fundraising, LLC's mission is to be the premier fundraising organization in the Columbia, SC area.
Our Vision:
To build long-term relationships with the organizations that I serve by providing premium products and excellent service, resulting in profitable fundraisers.
---
Learn More:
For more information about our fundraising programs and products, please view these resources: